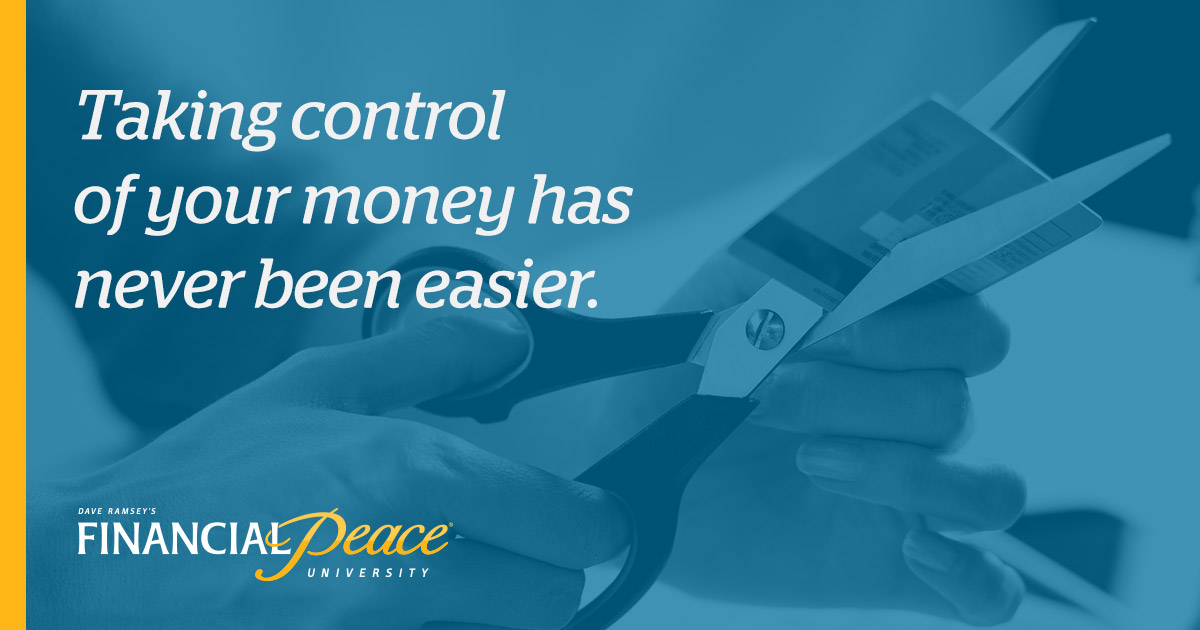 Sarah Mamo is one of your local 'Financial Peace University' professionals, as well as one of Dave Ramsey's Endorsed Local Provider, ELP. Keep an eye out for postings to attend her next seminar.
Contact the Dave Ramsey site for more information. Or contact her here at The Mamo Team and get yourself on the list to participate in her classes soon.
One day per week is a small investment of time to free you and your family from the debt ball-n-chain.
It's a New Year – Join us in our adventure to Financial Peace !